Intention Tree with Magnesite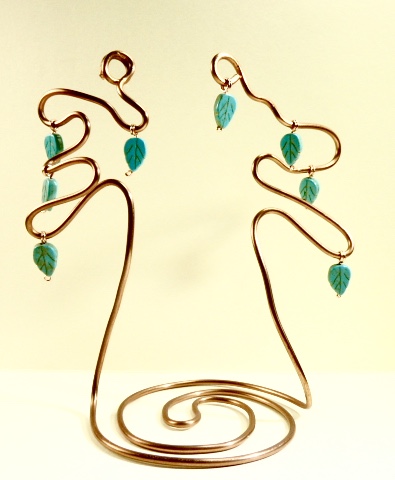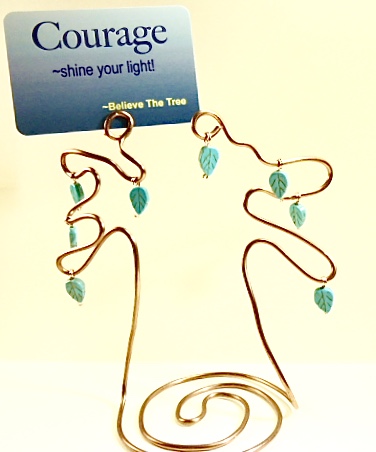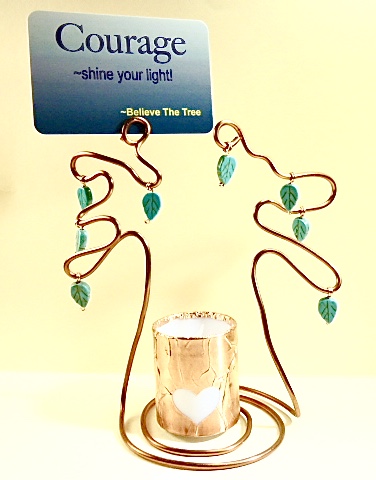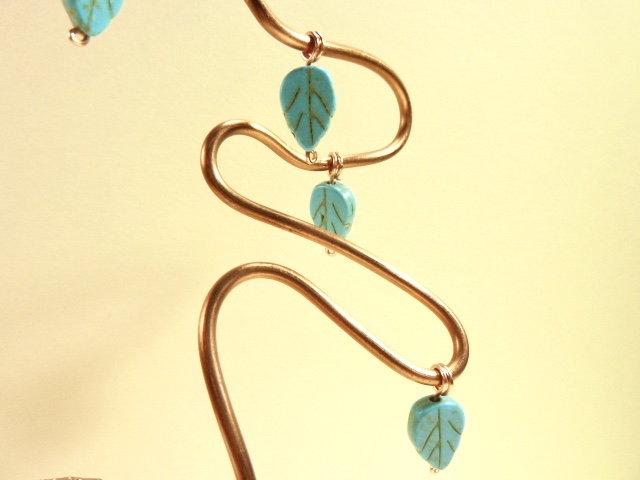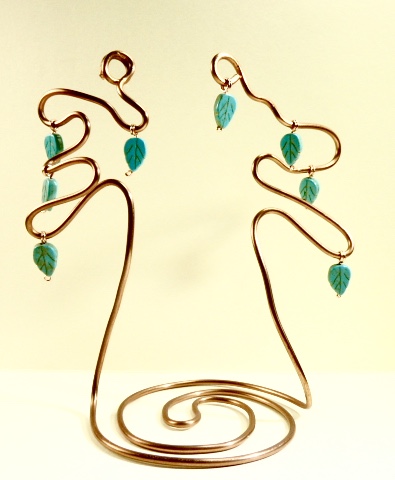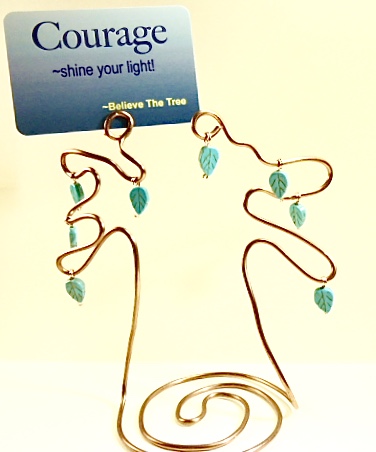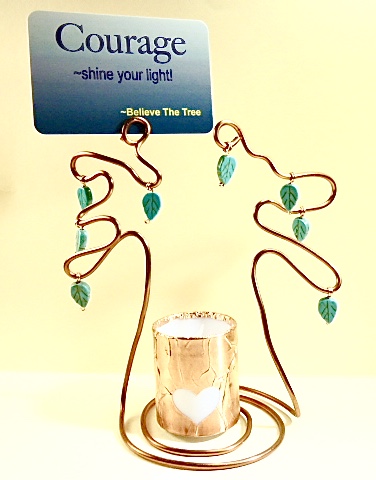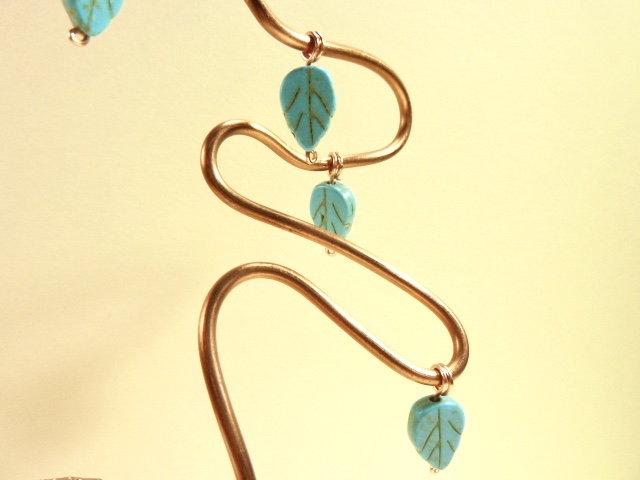 sold out
Intention Tree with Magnesite
Handmade- Genuine copper wire with Magnesite (dyed)* gemstone beads hanging from the branches. Healing properties of Magnesite- A great gemstone for creative visualization and instilling peace. It helps open the crown chakra. Approximately 6 inches tall by 5.5 inches wide.
*I really don't like using dyed gemstones, but there aren't many leaf-shaped gemstones available! : )
Shipping and handling cost is included in the price! This purchase is for the tree only. You can purchase an affirmation deck and candle separately. Ships to the United States only. Expect your product in 4-10 days. Please handle with care- pulling on the wire branches will knock the base out of balance. There is a no return policy, but if there is an issue with your product please contact me to discuss. Email Debra- dwindsong@gmail.com or call (805) 471-4093. Thank you!